Members
The Fam

e

e Furlane of Toronto was founded in 1932. Originally conceived a mutual benefit society to aid the workers and families of Furlan origin who where in need, it developed into a social and cultural club that fostered "furlanitât", values that supported the passion of Furlans for "il lavora, la casa, la famiglia, e la marilenghe".

Membership is open to anyone who was born in Friuli-Venezia Giulia, their spouses or children. It is also open to those who have a parent, grandparent, or spouse with Friulian ancestry. For more information, please call 905-851-1166 or email Membership at:
members
@fameefurlane.com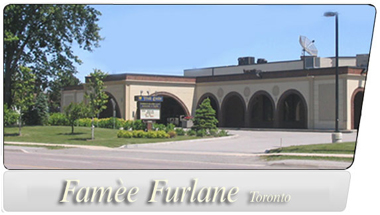 The Famee Furlane of Toronto is operated and managed by an elected Board of Directors.
Famee Furlane 2017 Board of Directors
| | |
| --- | --- |
| Name | Position |
| | |
| Julian Fantino | President |
| Joe Zamparo | Vice President |
| Elize Ceschia | Secretary |
| John Deotto | Treasurer |
| Paul Castellarin | Operations |
| Daniela Perusini | Activities |
| George Rodaro | Membership |
| Lucy Casolo | Culture |
| Renzo Rigutto | Sports & Youth |
| Lauretta Santarossa | Communications |